Safety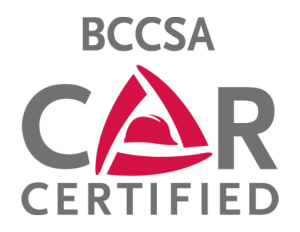 Keldon Electric is committed to worker safety & proud to be COR certified.
We consistently strive to exceed industry standards for our worker injury & loss time incidents.
And as such, we participate in a COR voluntary industry program, designed for companies that implement health & safety and injury management systems.
Learn more about BCSSA and being COR Certified.
Learn more about Work safe BC.